Our joy is to help you transform into the Happy,
Healthy Being you are meant to be.
We now live fast paced lives and seem to be continuously scrambling to meet deadlines. Through Massage Therapy, we can provide you a relaxing experience through artistic hand strokes on the body to rejuvenate your mind and body and eliminate stress.
Available for days, evenings and weekends for appointments
(403) 288-5982 or (403) 478-1017 (cell)
Email: jinahwangem@gmail.com
Many people wait until they are already in pain or suffering from spinal injuries before turning to massage. Why let it get that bad? Instead consider massage as a preventive measure so that such injuries do not occur. Regular massage maintenance will increase your overall sense of well-being for optimum physical and mental health, helping you to achieve your lifestyle goals.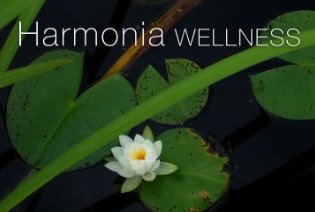 Massage is used to treat a wide range of
conditions such as:
Insomnia
Muscular Tension Headaches
Migraines
Work Related Stress
Repetitive Strain Injury
Neck and Back Pain
Arthritis
Whiplash From Motor Vehicle Accidents
Safe Pregnancy and Children Massage
Chronic Fatigue Syndrome
Acupuncture Pressure Point
Face Lift Skin Care
Frozen Shoulder
Sport Injuries
Feel Better Now